About Us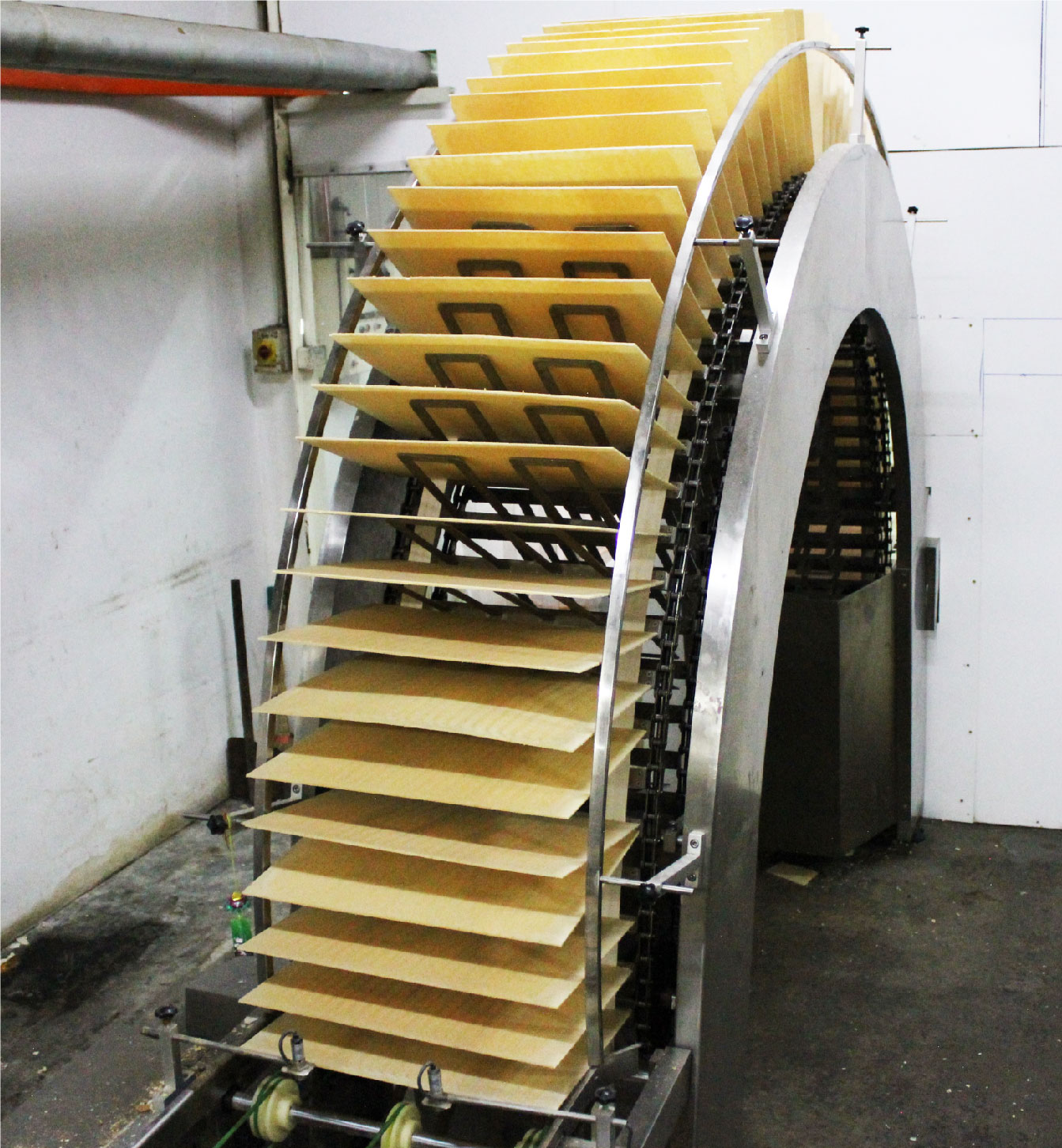 OOI BENG HUAT FOOD INDUSTRIES SDN BHD
Ooi Beng Huat Food Industries Sdn Bhd is an established manufacturer of quality chocolate and confectionery products. We focused on ensuring the creation, supply and maintenance of best chocolates and confectionery for both the Malaysian and international markets.
Our commitment to quality and our in-depth knowledge of chocolate business make us a preferred manufacturer of quality chocolate products. We have over 20 years of experience in manufacturing quality yet affordable chocolate products and confectionery to cater to various consumer needs in different markets.
Ooi Beng Huat Food Industries is certified "Halal" certified by JAKIM (The Islamic Development Department of Malaysia) for its manufactures products. Our products are widely distributed in Malaysia and distribution has geographically expanded to cover other overseas countries as well. Today our products have been exported to countries such as Thailand, Mauritius, Brunei, PNG and etc.
We are looking for opportunities to expand our business and export to more countries.